"Registered as a private career college under the Private Career Colleges Act, 2005"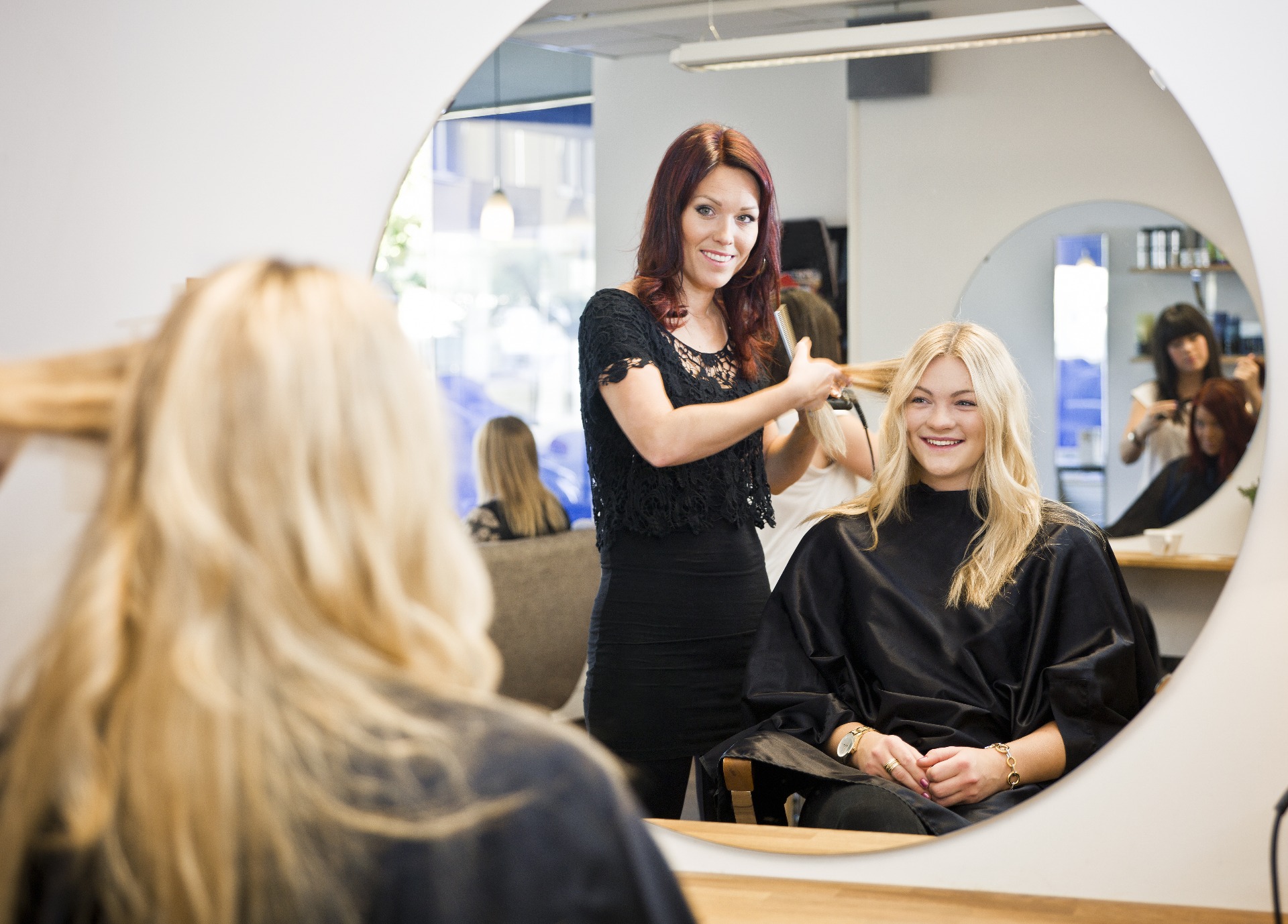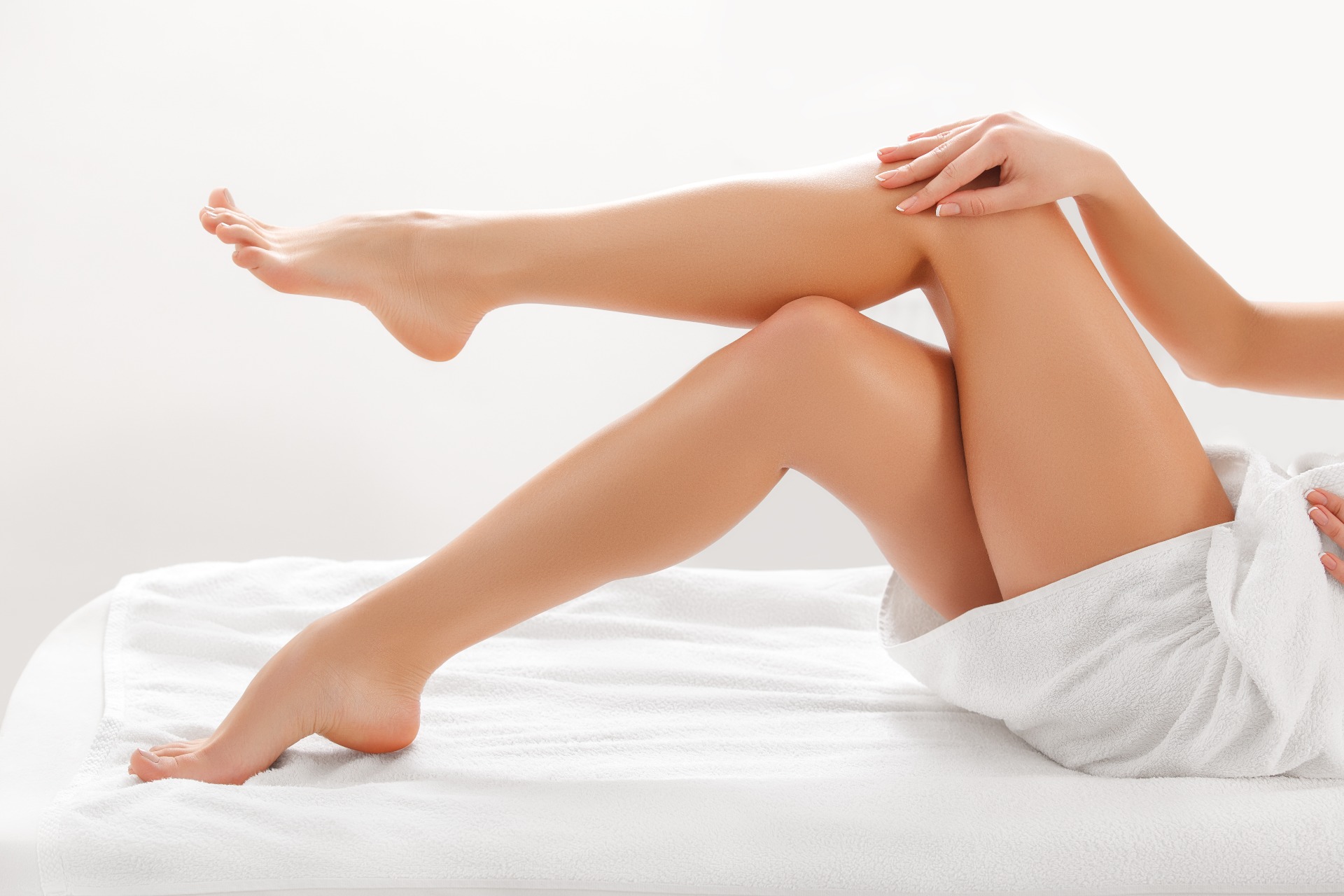 Design 8000 Hairstyling School has been offering salon service ever since its inception 20years back.Here are some of the career opportunities after graduation.


The school has regular clients that are coming every week for the past 20 years. Students are always on the go with clients and get the maximum hands-on experience.

The school offers low rates then regular salons and everyday seniors specials
The students at Design 8000 are accepted at the top salons half way through the course.
Below are the services the school provides for walk-in customers

Haircut
Color
Highlights
Perm
Blow dry
Updos
Straightening
Extensions
Treatment
Eyebrows (wax and threading)
Manicure
Pedicure

Facials
Waxing

Parafin Treatments
Eyebrow Tinting
Eyelash Extension
Hair Extension and more.....

Design 8000, also offers services for weddings, beauty pageants and more.Get your hair done today and experience the best beauty from the best students.
Men's cut
SENIOR MEN CUT JUST $6.00
MEN AND BOY'S CUT $7:00

Women's cut
WASH,CUT,BLOW DRY,CONDITION FULL COLOR OR FULL HILITES (UP TO 15 FOILS) FOR JUST $45.00
Organic Facials

All our Facials are Organic.
$25 special!!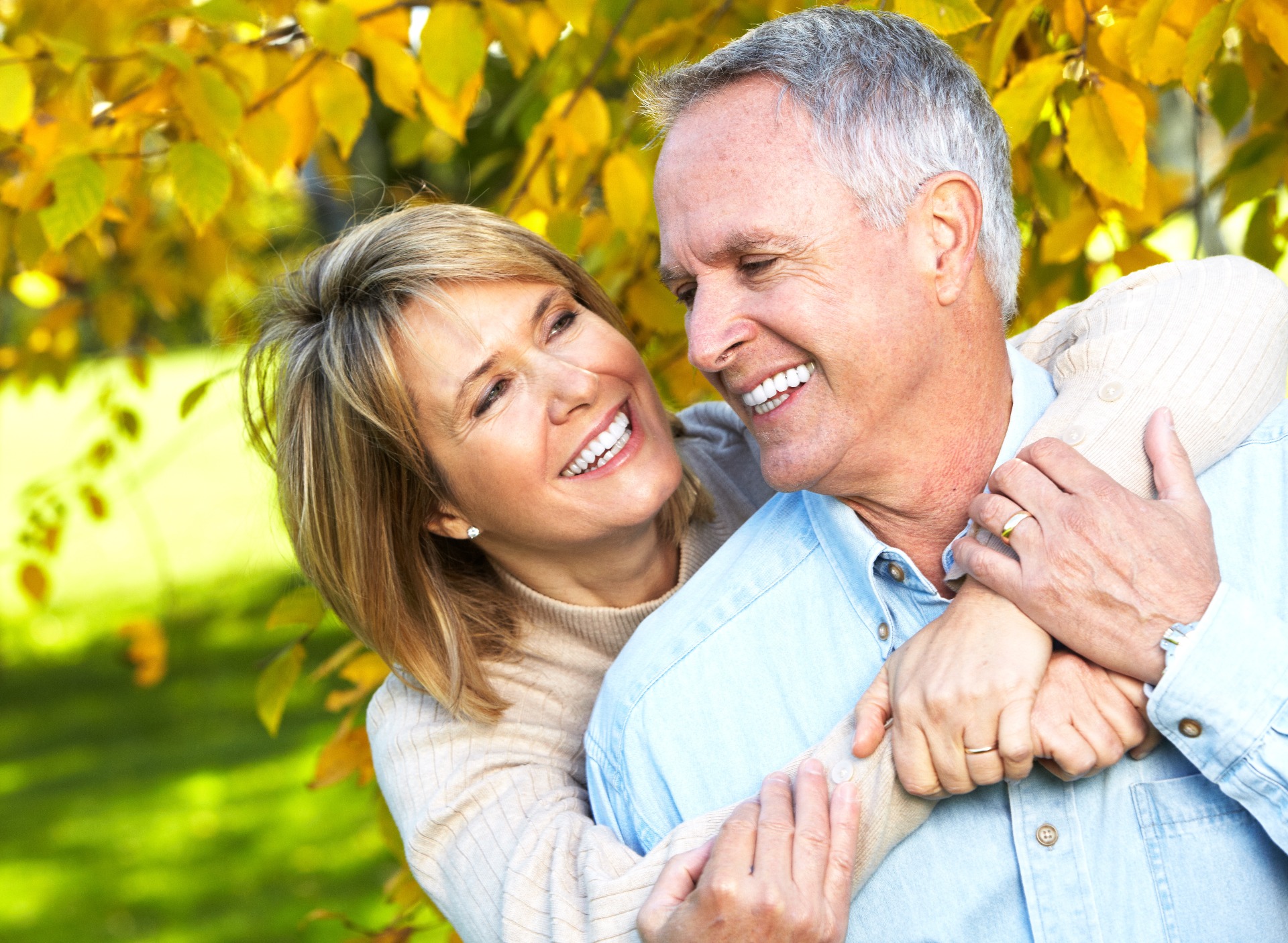 Senior Specials!!

Senior Women cut,wash and set $10.00.

Senior Men Cut$6.00
Perms,roller set,braiding and extensions also available.